We are currently seeking volunteers to join our Board of Trustees in the roles of  Trustee and Treasurer.
Who we are
The Martin James Foundation is a global network of organisations working in alternative care for children. We believe that children should grow up in families, not in orphanages, and we are working to deliver, empower and influence work to make this a reality.
The role
The Foundation includes independent fostering agencies in Australia, Canada, Japan and New Zealand (Key Assets), support to foster carers in the UK (FosterTalk), and projects that contribute to the global efforts in deinstitutionalisation.   The Martin James Foundation is currently seeking two new Board Members: a Trustee and a Treasurer.
This is an exciting time for the Foundation as we work with a new Board and embark on a process of reflection, discussion and engagement to develop our next strategy. We are looking for individuals who will help to fill skills gaps on our Board and contribute to guiding the charity on its mission to support children and families around the world.
For the Trustee role, we are hoping to attract candidates with a background in community engagement, ideally with children and young people. Applications from people with experience in the practical, operational delivery of community and development projects, either in the UK or internationally, would be highly welcomed.
The Treasurer will have a key role for the Foundation in monitoring the financial standing of the charity and leading the Board's duty to ensure resources are controlled and utilised in line with governance, legal and regulatory requirements. Previous accountancy experience and knowledge of charity finance, regulation and policy is required for this position.
The average time commitment is approximately six days per year, including four quarterly Board meetings, support to technical sub-committees, and meetings with the leadership team. Board positions are voluntary, but reasonable expenses will be reimbursed, and any training costs will be covered. The Martin James Foundation strives to enable a diverse range of participation and contributions, and we welcome applications from all ages and backgrounds. People with lived experience of alternative care, and people from outside of the UK are encouraged to apply.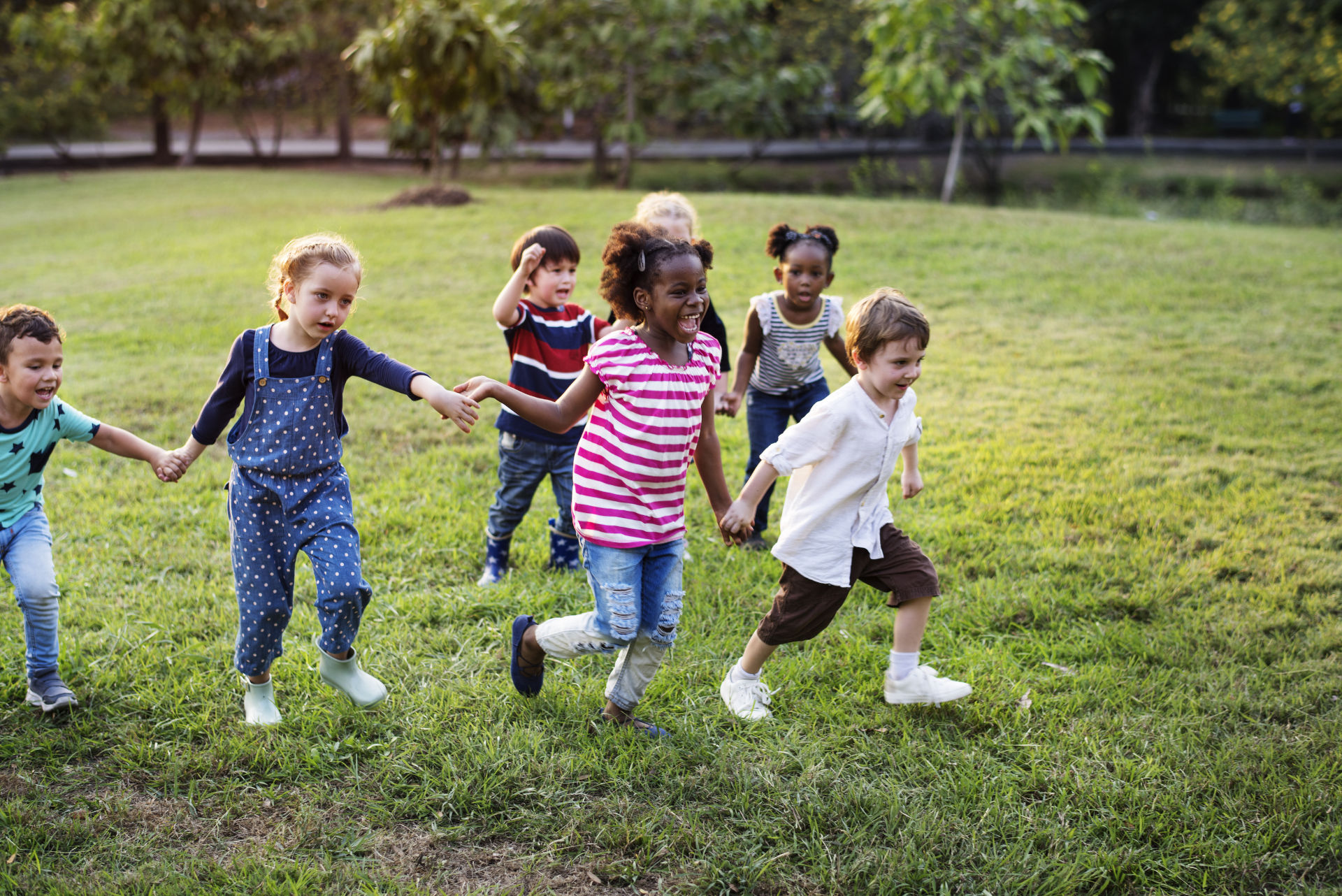 Click here to learn more about the roles. 
Download the Trustee role description.
Download the Treasurer role description.
Please apply below with a cover letter and CV outlining what experience you can bring to the role by 1 October 2022.
If you are interested, we would love to connect with you. If you have questions or would like further information. Please reach out at info@martinjames.foundation