Together,
we're
improving children's lives
around the world
We believe all children should grow up in a safe and loving home, not an institution.
Find out how you can help.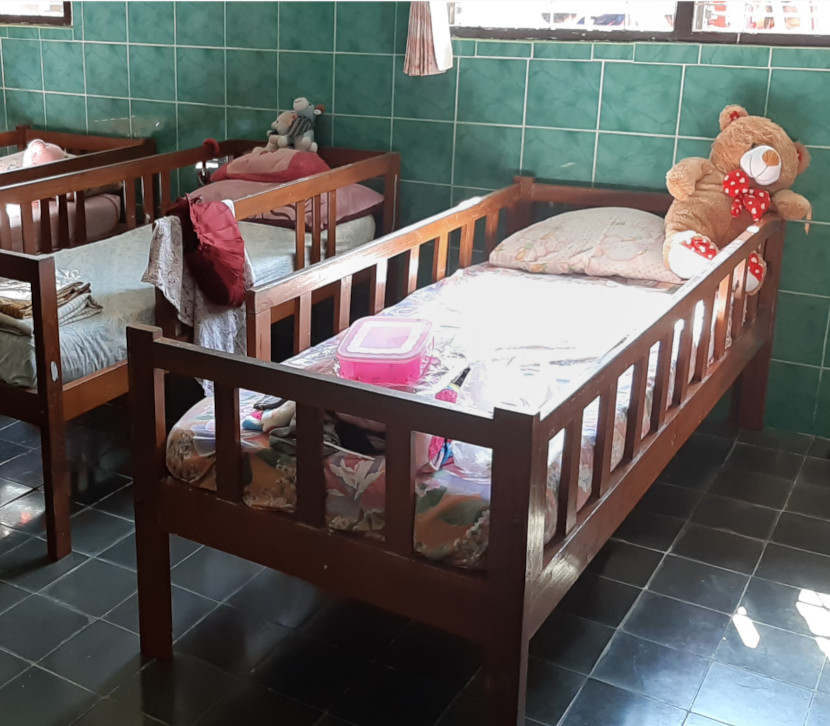 Today there are over
150 million orphaned children

around the world.
8 million of them are living in orphanages,
despite 80% of them having a living parent.
---
Children belong in families, not institutions.
Research shows that orphanages and institutions do not work. But they are still used to meet the needs of vulnerable children.

That is why we help provide alternatives to institutions.

Our established and experienced teams here in the UK and across the world support community-based projects, build capacity where funding,
guidance, training and resources are needed to promote and embed family and community-based care.
We achieve this by working with our

Affiliates

and

Partners

around the world.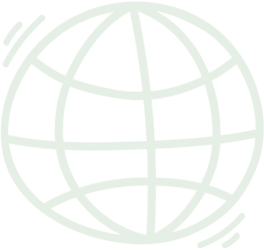 We Deliver
We deliver high-quality family strengthening, foster care and support services to foster families.
Read More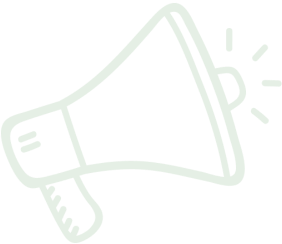 We Empower
We empower partners to strengthen their child protection systems, foster care delivery and family strengthening services.
Read More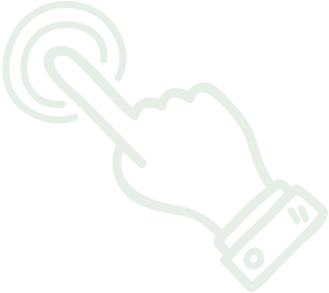 We Influence
We seek to influence commitment to and action on preventing children from being separated from their families and being placed in orphanages.
Read More
Where We Work in the World
Use the pins on the map to explore our work around the world.
We can't tackle this problem alone. Join us to make sure children do not grow up in orphanages.