20 September 2022
FOR IMMEDIATE RELEASE
EPIC Entrepreneur of the Year winners announced
Eight inspirational young entrepreneurs from across the UK have been announced as winners in the inaugural EPIC Future awards.  The awards were created to celebrate and acknowledge the achievements of young people who have faced adversity or disadvantages and gone on the succeed in starting their own business. The evening's celebrations were a community-focused affair with winners and finalists joined by friends and family, other young entrepreneurs from the EPIC programme, local businesses, community supporters and sponsors, brought together at BGF's offices in Birmingham with food provided by Harbourne restaurant, Holy Moly.
The winners were:
Dom Kirsty from Evolved for Health Hero Award

Sarj Dhillon from Guiding Light for Inclusion Champion Award
Maddie Booth from Scrubbee for Sustainability Seeker Award
Sofia Pellaschiar from My Self-Love Supply for Mental Health Award
Chloe Latham from Listen Threads for Female Founder Award
Cameron Esson from Boozy Ventures for Digital Disrupter Award
Yuro Guo from Hey! Food is Ready for Community Impact Award
Dakira Salim from Move on Time for Judges' Special Recognition Award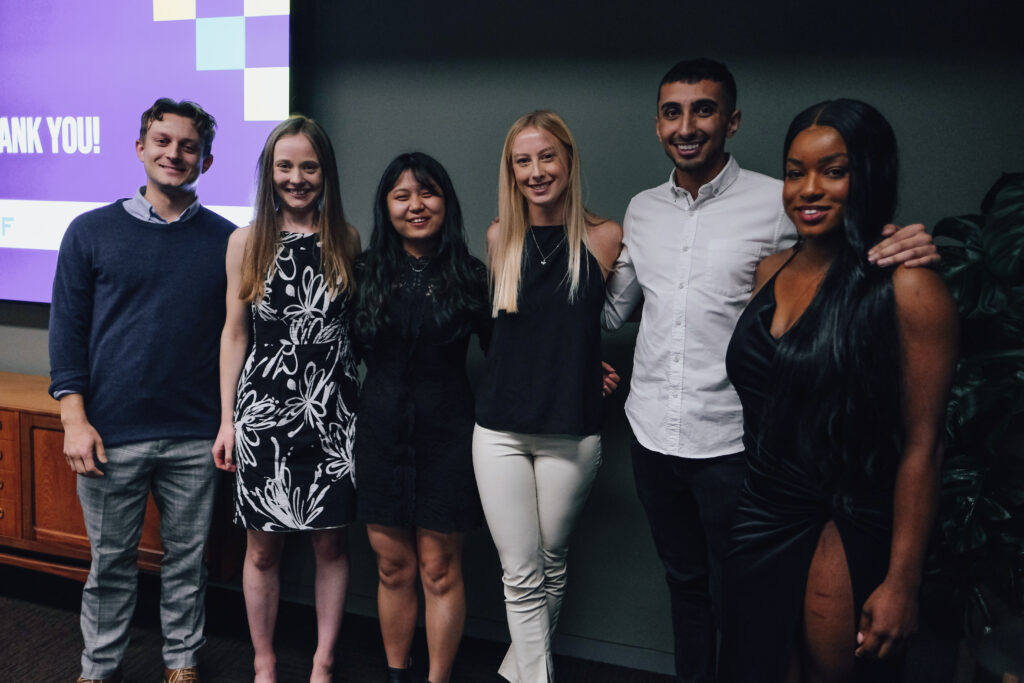 EPIC Future, part of the Martin James Foundation, was conceived in 2018 by co-founders Jim and Ayyab Cockburn, and borne out of a passion and desire to empower entrepreneurial young people to realise their business dreams. Since the start, it's purpose has to been to close the gap that can exist for some young people due to adverse life factors and provide them with real, meaningful opportunities and the chance to fulfil their potential.
Calum Sawford, COO of the Martin James Foundation and Programme Lead for EPIC, comments:
"The volume and quality of initial entries we had for the awards, was both humbling and overwhelming, so choosing the winners was a difficult task. But I would like to extend a massive congratulations to the winners and also the finalists.

The stories we read, of adversity and starting a business not only in the toughest of times when the world was in deep chaos from a pandemic, but also personal challenges the entrepreneurs faced themselves, ranging from mental health through to cancer, showed to us just how much resilience, passion and devotion, these young entrepreneurs have to make their dreams a reality."
The EPIC Young Entrepreneur of the Year Awards were supported by a variety of businesses who also share EPIC's passion and vision for creating a fairer and more equitable society. These included Power Medics, Antser, The APC, Hype Fitness, Triton Telecom, Mills & Reeve and Ormerod Rutter.
EPIC's programme delivers real-world, hands-on support to young people wanting to, or are in the process of, starting their own business. Through a structured agenda, EPIC provides many resources including grant support to cover business start up costs, access to entrepreneurs, business mentoring, pastoral mentoring and coaching, specialist workshops and partnerships with other local organisations to enhance business networks and opportunities. To date, EPIC has helped more than 30 young people and will support 20 young entrepreneurs in the West Midlands alone this year.
EPIC is always on the look out for businesses and supporters to help with mentoring and fundraising, as well as applications from young people wishing to join the programme. If you would like to find out more about the programme, please email epicyoungbusiness@gmail.com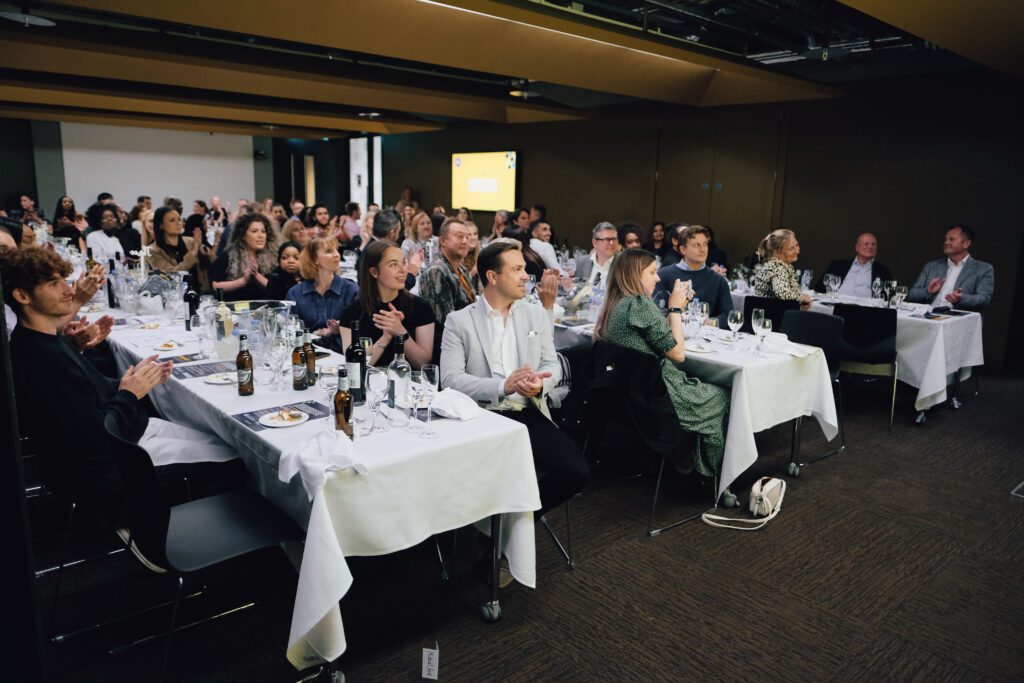 Notes to editors:
About EPIC:
EPIC is a business mentoring programme, engaging and enabling young people 16-25 years of age, who have experienced adversity and/or the care of a local authority, to create and launch their own company.
Young entrepreneurs are given 1-2-1 and group pastoral mentoring, focusing on self-esteem building through to skills based sessions on employability, and group 'Masterclasses', which focus on key business areas such as Business and Financial Planning, Marketing and Brand design alongside specialist topics such as Web Design. This is complimented with 1-2-1 business mentoring sourced from an additional pool of mentors across different industries within the Martin James Network, ensuring every young person within the EPIC Young Business Programme has a person centred, individualised plan with wrap around support. EPIC also provides financial support to cover business start-up costs.
Fearless Futures – Inspiring others to be bold, kind and courageous.
About The Martin James Foundation:
Established in 2018, the Martin James Foundation is a global network of organisations working in alternative care for children. We believe that children should grow up in families, not in orphanages, and we are working to deliver, empower and influence work to make this a reality. The Foundation includes independent fostering agencies in Australia, Canada, Japan and New Zealand (Key Assets), support to foster carers in the UK (FosterTalk), and projects that contribute to the global efforts in deinstitutionalisation.
For more information, please contact:
Kara Cousins-Kamari, Head of Communications 
Kara.CousinsKamari@martinjames.foundation