Key Assets Canada in Ontario has not let the Covid-19 pandemic slow down its ability to stay connected and offer support and services.
Based in Southern Ontario, Key Assets, a not-for-profit affiliate of MJF, is an independent fostering agency working in partnership with family and children services to offer quality care in a family setting for children and youth with complex needs.
In 2020, Key Assets Ontario partnered with the Government of Nunavut, a vast territory of northern Canada stretching across most of the Canadian Arctic where the majority of the population are Inuit, to provide virtual training opportunities for foster parents in various regions of Nunavut.
They started the partnership by delivering a series of webinars focused on foster care retention and support, which trainees found very resourceful and informative. Key Assets have been asked to continue offering consultancy services to the Nunavut Government throughout 2022. As a result, they will continue to provide virtual training opportunities to foster parents and a series of training for staff in Nunavut who recruit, assess, and support foster families.
Plans are also underway for Key Assets staff to travel to Nunavut in the fall of 2022 to provide a two-day train the trainer opportunity for staff and Person Brain Training for staff and foster parents.
This has been a positive learning journey for all involved – the participants and training staff. The Key Assets staff have learned much about the Inuit culture, which values their children and lives out the belief that it "takes a village to raise a child."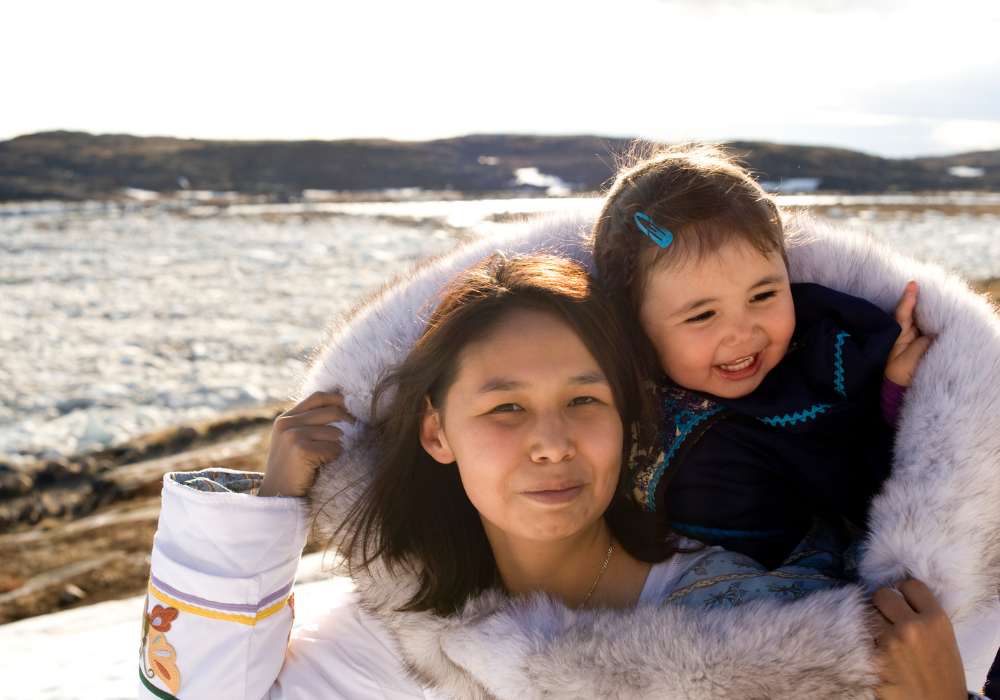 Key Assets Canada is a Children's Services provider with a commitment to achieve positive and lasting outcomes for at-risk children and youth, their families, and communities within Canada. As part of the Martin James Foundation, they draw on a long history of experience and global expertise. Key Assests Canada works in collaboration with government and community partners to deliver quality services along a continuum of care in unique and innovative ways across Ontario, Newfoundland and Labrador and Nova Scotia.
 To learn more about Key Assets Canada, visit: www.keyassets.ca