A guest post by Ludovic, a foster carer with Key Assets Australia
My name is Ludovic. I am 38 years old with a French origin, and single with no biological kids. I am a horse-riding instructor and I've been living in Australia for 6 years now, but the rest of my family is in France. I live in Western Sydney NSW on a horse property. I am passionate about competing horses in show jumping and that is what I do.
I became a pathways foster carer 2-years ago because I have always wanted to have children around and raise them like my own. But as a single gay man, I decided to do it on my own instead of waiting for a partner to do it with. Fostering was the best option for me because I knew that I would have the help and support of an agency, as I had no knowledge and experience unlike what I have now, two years on. As a foster carer, I have cared for 2 siblings, a 10-year-old boy and his 12-year-old sister in a long term placement with full-time care.
Being a Pathways Foster carer was quite challenging in the beginning, because of the difficult situations the kids had been in and because of how they had suffered. There were some behavioural issues to settle, and connections and trust to build between us. I consistently told myself and remembered that;
"The kids deserve love and care like any other kids and also they didn't choose what happened to them."
The positive experiences and rewards are very simple, seeing the kids smiling and running around "the house laughing and telling me;
"We love you, and we are very happy to be living with you, asking me for hugs and to tuck them into bed. All of which are very simple things, but means the world to them."
I have found fostering with key assets great. Of course, we had to learn how to work together, and a lot of work is done behind the scenes that I don't see so it is great to have them as support.
I would highly encourage others to become pathways carers and can just say;
"Do it Do it Do it! It is the best experience of a lifetime. I have learnt so much about parenting, about kids, about life in general and about myself."
To be a successful pathways carer you need honest, stable, full of love and compassion and committed to making children feel happy and safe.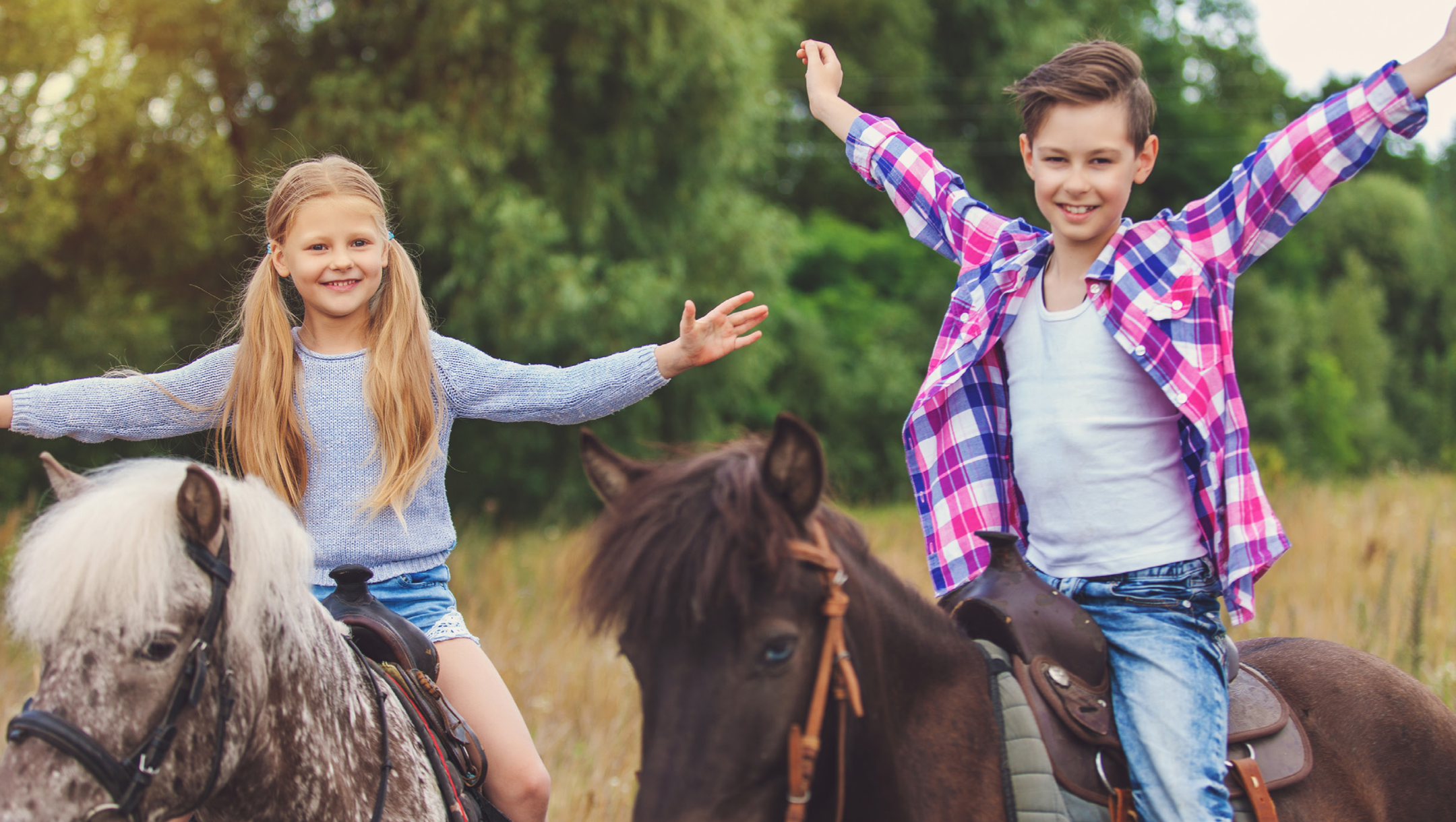 Learn more about Pathways to Stability by visiting https://martinjames.foundation/pathways-to-stability/
Key Assets is a non-government, not-for-profit children's services agency, part of the Martin James Foundation. It was founded in Australia in 2007 and has grown to provide foster care and related services in New South Wales, Queensland, South Australia, Tasmania, Western Australia and Victoria.
Key Assets Australia strives to develop an innovative range of services for children and young people in out-of-home care, while partnering with statutory bodies and foster carers to understand and meet their unique needs, helping them to succeed.
Learn more at: https://keyassets.org.au