Child's i Foundation is committed to bringing African practice-based evidence to the global care reform movement, with a vision of a future where every child thrives in a safe and loving family. In Uganda, they are reimagining solutions to replace orphanages with family-based care, while also providing a blueprint for care reform in the country, which they share about in this reflection piece.
The Foster Care Structure in Uganda: A Path to Family-Based Care
The meaning and implementation of Foster Care can look different depending on the country or context you are in. In this reflection, we will shed light on the Ugandan context where we're working with the community and Government to ensure children grow up in families, not orphanages.
Formal Foster Care in Uganda involves the legal care of a non-relative child under the guidance of the Probation and Social Welfare Officer. A formal foster carer must obtain a care order from the court or be registered with the Probation and Social Welfare Officer at the district level.
The foster care structure includes Emergency Foster Care, Long-Term Foster Care, and Fostering-to-Adopt. These structures have established peer support groups where foster carers can assist and support one another, share challenges, and find solutions. 
Short-Term Foster Care: Providing temporary care for children for a few days or months, allowing time for tracing their relatives and assessing, preparing, and supporting both the child and the family for reintegration.
Long-Term Foster Care: Providing care for children who lack family support or are unable to be reintegrated with their families due to child protection or other issues. Long-term foster families offer children the chance to grow up in a loving family environment until they reach the age of 18 and support them into independence.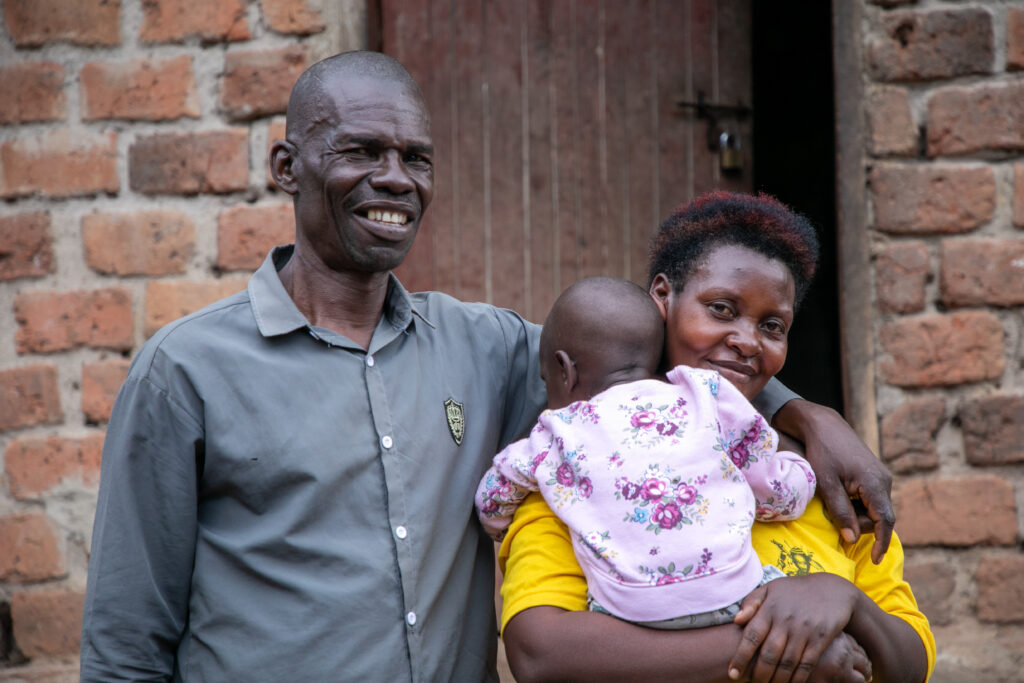 Collaborative Efforts
Child's i Foundation collaborates with community structures to support vulnerable children through Child Well-being Committees, also known as Community Development Networks (CDNs), at both the district and sub-county levels. These committees serve as gatekeepers within the community to ensure child safeguarding.
These committees consist of various community members who meet quarterly to discuss issues affecting children who are vulnerable and develop solutions to support them. If referrals are necessary, the team includes a Community Development Officer at the sub-county level who can refer cases to the District level through the Probation and Social Welfare Officer.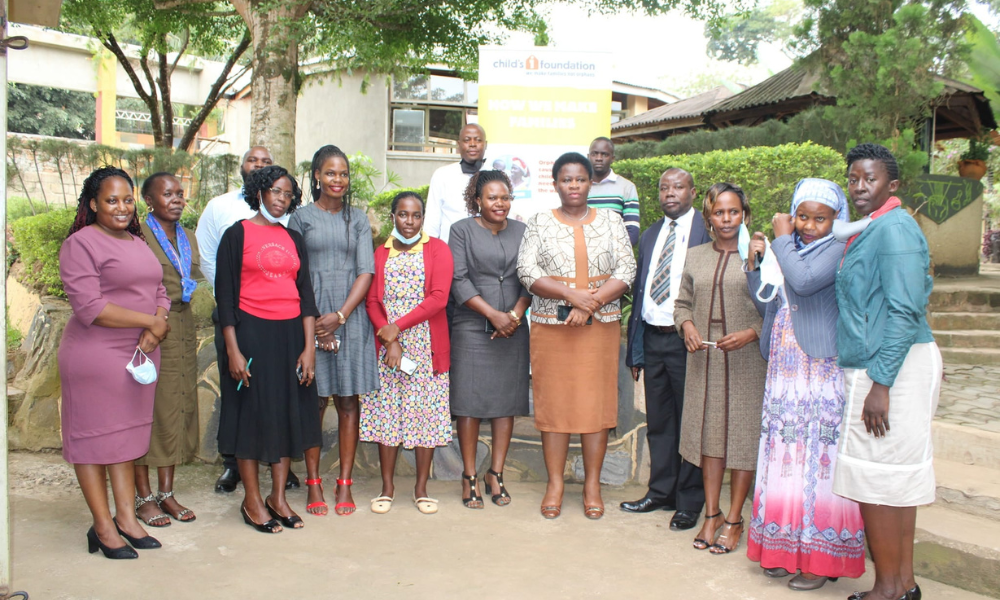 At the community level, Child's i Foundation works with community volunteers recommended by their fellow community members or the Local Council at the village level. These volunteers play a crucial role in safeguarding children in their communities. Child's i Foundation provides training and mentorship to these volunteers, enabling them to identify cases, offer counselling and guidance, and raise awareness about the importance of children growing up in families within the community. They also actively identify families interested in becoming foster carers.
Child's i Foundation has partnered with the Ministry of Gender Labour and Social Development to train District Alternative Care Panels. These panels consist of various community members within the district who make collective decisions concerning which foster carer is suitable to care for and protect a child. They also approve a child's profile determining whether the child should be placed in foster care.
To identify potential foster carers, Child's i Foundation relies on the support of community structures such as community volunteers and child well-being committee members. These teams conduct community sensitisation programs about foster care, with some community volunteers who have experience of being emergency foster carersacting as advocates. These advocates raise awareness about foster care in village meetings, places of worship, savings groups, and other gatherings to encourage the identification of foster carers. Directors from Child Care Institutions have also advocated for foster care in the community, emphasising the importance of ensuring every child belongs in a family setting.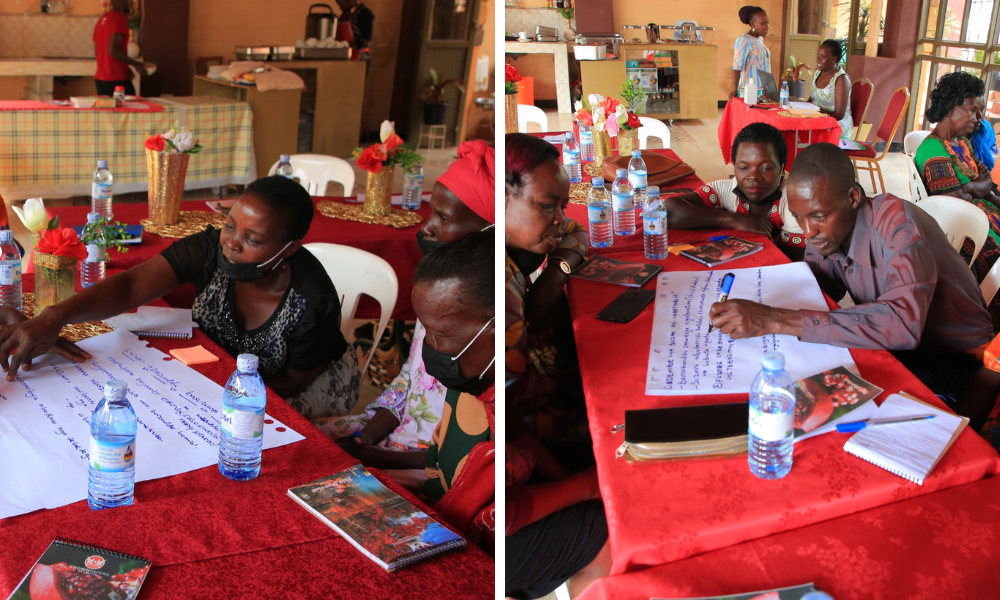 In collaboration with the Martin James Foundation, Child's i Foundation is implementing a two-year project called "Demonstrating Community-led Alternatives to Orphanages." This project aims to establish a professional foster and kinship care community, working with the government to review and endorse National Foster Care guidelines. Additionally, best practice models are being developed in three districts to raise national awareness of alternative care in Uganda and the region.
To learn more about this initiative, visit https://martinjames.foundation/partner-childs-i-foundation/.