The Orphan Myth
Today an estimated 8 million children live in orphanages around the world.
While it's widely assumed that children in orphanages do not have parents or family, this is generally not true.
Commonly referred to as the 'orphan myth', 4 in 5 children in orphanages have a living parent with whom they could be reunited given the right support.
Orphanages have been phased out in the United Kingdom, the United States, Canada and EU member states from the 1950s onwards. However, in many countries, orphanages are a common form of alternative care for children, despite decades of research demonstrating the negative outcomes they can cause children. Orphanages are not equipped to meet a child's most basic needs, and the harm they can cause to children cannot be overstated. Many children who grow up in orphanages experience social, cognitive, and physical developmental delays, mental and physical illness, and experience adverse outcomes later in life because of the lack of attachment with significant adults, neglect and even abuse they go through in those settings.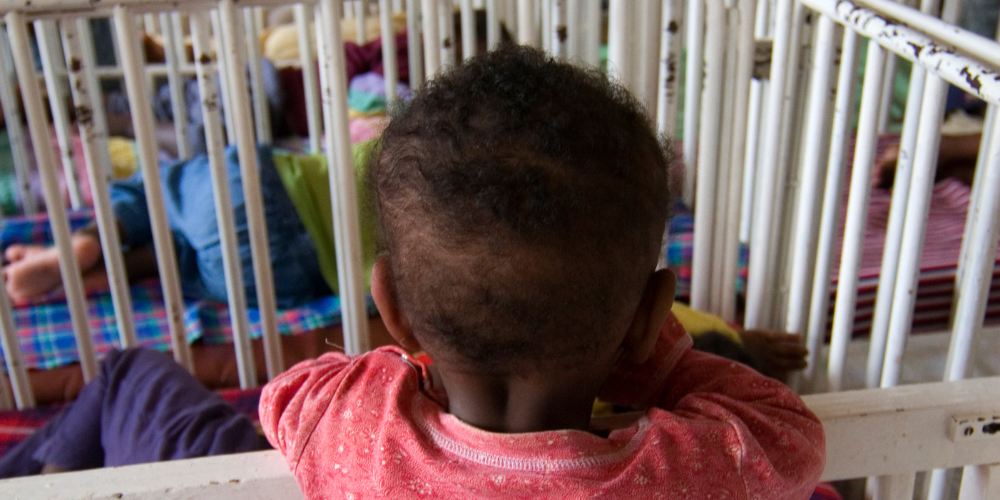 If orphanages cause harm, why are they so common?
There is no simple answer as several factors can result in children being placed in orphanages, including poverty, neglect and abuse, illness, unemployment, disability, trafficking, lack of access to healthcare and education, and others.
In some cases, parents experiencing poverty feel they have no option but to send their children to an orphanage in the hope that they will receive better education and healthcare.
Orphanages are a costly form of alternative care and operate as big businesses. Many are strategically located in tourist hotspots, attracting well-intentioned travellers interested in donating their time or money. However, many volunteers are unskilled and unqualified to work with vulnerable children. The demand for this type of volunteering can result in children being recruited and trafficked into orphanages, resulting in profits for unethical and corrupt institutions.
Furthermore, the very existence of orphanages helps build demand for them and attracts support from well-intentioned donors, often from high-income countries, creating a cycle that is difficult, though not impossible, to break.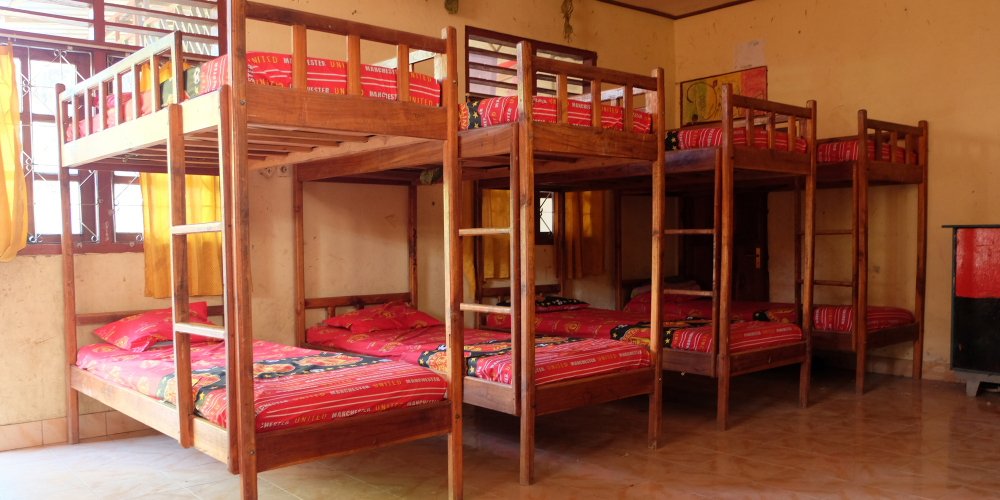 What is the solution?
We know that the needs of children are best met in a family, and several alternatives allow this.
Prevention: Preventing children from entering orphanages must be prioritised, enabling families to remain together. Adapting a more upstream, proactive approach would allow families to be supported to stay together, avoiding unnecessary separation and family breakdown.
Reunification: With proper support in place, many children in orphanages can be reunited with their parents or relatives and reintegrate back into their community, positively impacting their development and health.
Alternative Care: Lastly, when it is not possible for children to return to their families, children can live in family-based alternative care, such as kinship care or foster care.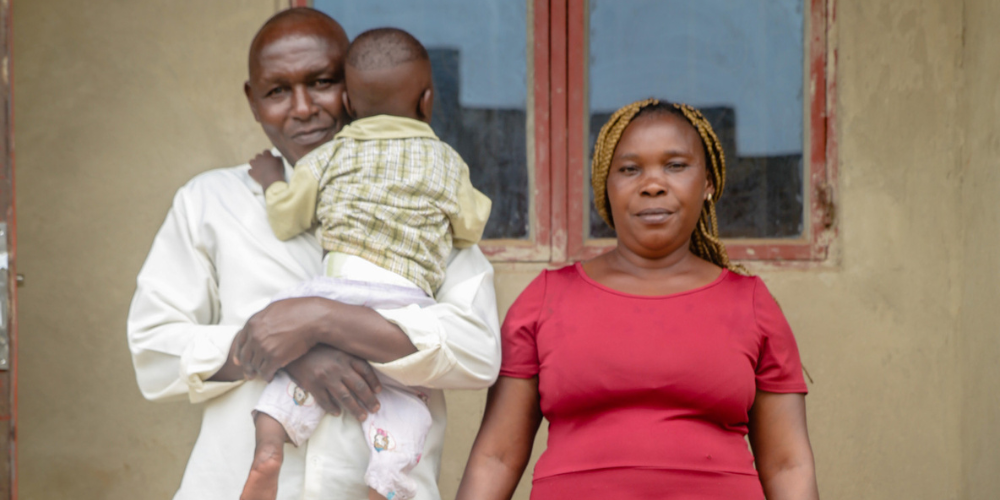 What We're Doing
At MJF, we are proud to be part of a global movement to end the era of orphanages.
One of the ways we do this is through our global projects as we support partner organisations who are working to develop systems that better support children through family strengthening and foster care programmes.
In India, for example, we are working with families whose children were spontaneously sent home from orphanages during the Covid-19 pandemic and learning what type of support is needed to enable those families to stay together. In Nepal, we have just started a new multi-partner project working with two municipalities to develop a community-owned model of foster care with the hope that, if successful, it can later be scaled up across the country.
Every country has its own mix of complications and opportunities, and there is no 'one size fits all' approach, but by working directly with national teams who are engaging in this work, we can support organisations to find solutions that are appropriate for children and families in their countries to work towards a world where children do not grow up in orphanages.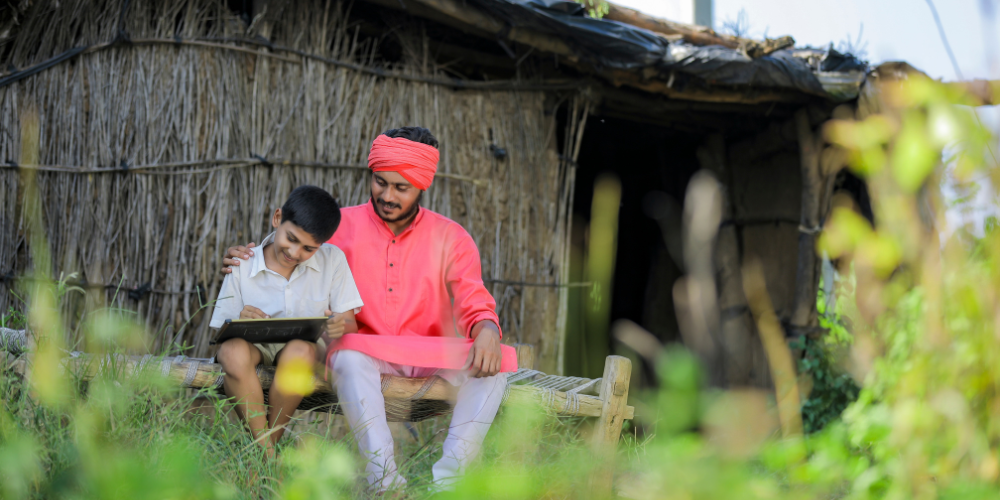 What You Can Do
Consider the importance of your own identity and family connections in your life and how important these are to children in orphanages as well.
If you already support an orphanage, consider gradually adjusting your giving to support programs that support family strengthening and family-based care.
Do not visit or volunteer in orphanages.
Increase public awareness about the harm that orphanages cause. Advocate for family-based care by sharing info and posts to spread the message.
Talk to us! We'd love to chat with you about any questions you have or to explore how you can support Family-Based Futures.
Sign up for our newsletter for our latest news, stories, impact updates, and more ways you can join the global movement!