Reflections from Jim Cockburn, MJF Co-Founder and Chair
This is an exceptionally hard time for charities. Ironically, as the world deals with the effects of conflicts, climate change, food shortage and economic uncertainty, charities are needed more than ever. Running a charity at the present time can seem to be a daunting prospect, which is why to mark International Day of Charity, I wanted to share with you the story of where it all started for the Martin James Foundation and the principles and beliefs we remain steadfast to in our commitment to helping ensure children around the world prosper in families.
The journey for MJF began over 30 years ago when I, along with a dedicated team, began providing innovative foster care services in the UK. We were driven by our commitment to challenge the status quo and deliver trauma-informed care by well-trained and equipped professionals to some of society's most vulnerable children and families. By 2005 we expanded to Ireland, Australia, Finland, Canada, New Zealand, Japan and the USA. These services have provided quality care placements for around 40,000 children and young people.
With increasing evidence showing the harm caused to children placed in institutions and orphanages, a global movement emerged calling on governments to shift from institutional forms of care toward family-based care alternatives. Eager to contribute to this much-needed change, I felt the time was right to build on the skills and expertise we had already developed with Key Assets, FosterTalk and other capacity-building projects, to support and enable more communities around the world to promote and deliver family-based care for the most vulnerable children. In 2018, myself and Ayyab co-founded the Martin James Foundation.
The Martin James Foundation is particularly close to our hearts because our wider experience in the children services sector means we can create effective partnerships and utilise our resources and skills to create a safer, happier world for some of the most vulnerable children around the world.
Today, we are proud to work with partner organisations in Europe, India, Indonesia, Madagascar, Nepal, Thailand, and Uganda to develop family-based care models. We also deliver family-strengthening, foster care and support services through our affiliates in Australia, Canada, New Zealand, Japan, and the UK.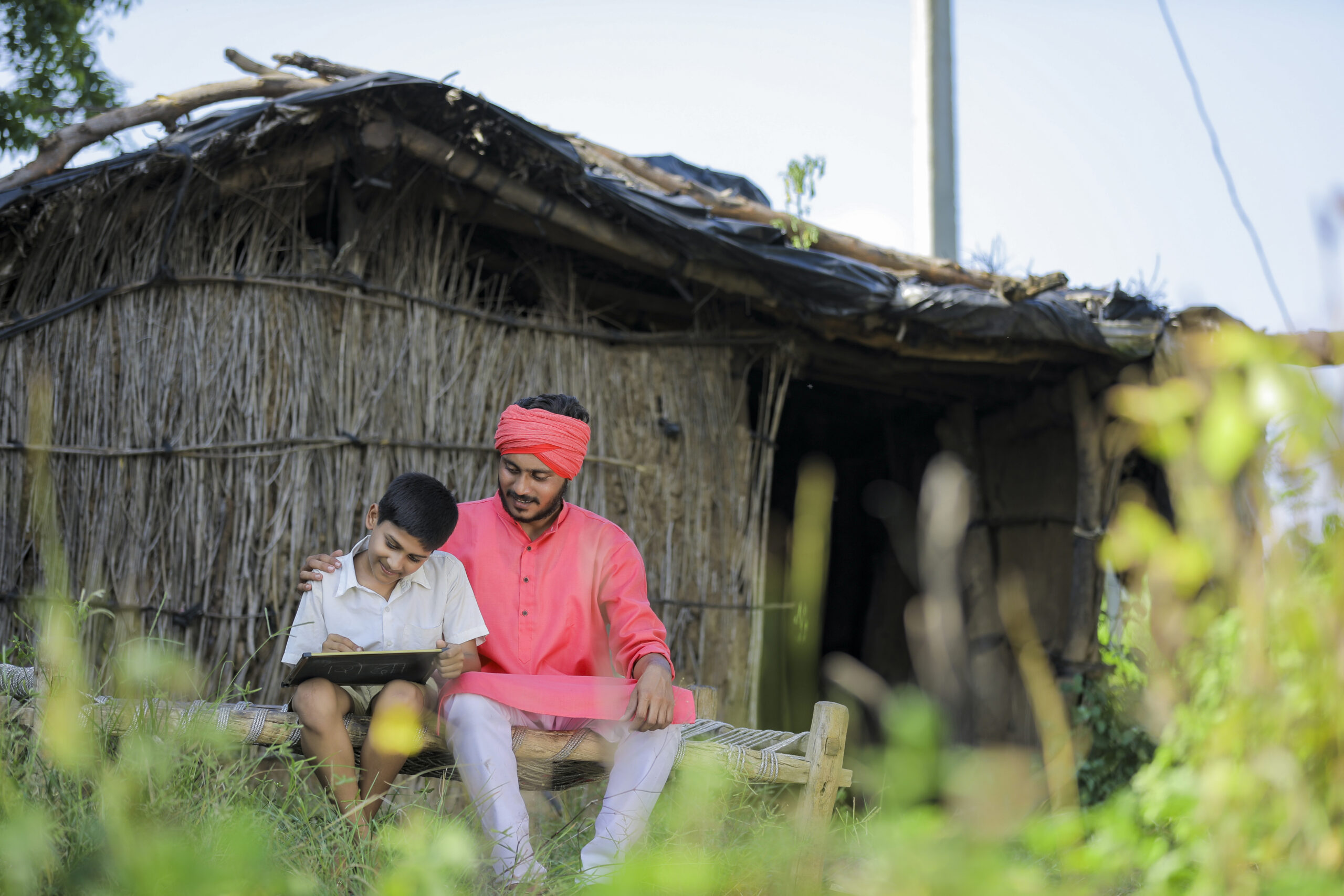 So what have we learnt from our experiences helping to care for thousands of children and supporting families worldwide?
We have built a strong foundation underpinned by principles and practices that we see supporting our charitable mission to achieve family-based care and developing programs that will gradually lessen the reliance on orphanages.
These principles consist of:
Sound social work practice based on quality, metrics and experience and tailored to individual countries' contexts and needs.

We see our staff as our key assets, as their passion and engagement are invaluable; they are always ready to put the best interests of children first.

We believe children are our future, and we put this into practice. We have learnt to listen to children's voices and act accordingly. We believe our practice enables children to identify with our agencies, which is the key to helping them settle into a family. We believe education and health care are also critical elements of services.

We believe families are the primary agents for change in children's lives. As such, they need to be well treated, supported and trained.

We have learnt that we have to connect with and work alongside decision-makers and governments for sustainable projects. For example, i

n Madagascar, we are supporting a national organisation to work with the government to ensure the necessary legislation is in place for foster care to get started, and in Indonesia, our partner is engaging in activities to increase understanding among local authorities about the advantages of family based care as opposed to orphanages.

We are passionate about research and endeavour to form links with academic institutions worldwide. We started with Oxford Rees and specific research projects around the mechanics of fostering and out-of-home care. And we are now involved in research projects on deinstitutionalisation in specific countries.

Relationships and partnerships are important to us. It is vital that we cooperate with other

agencies in this sector so we do not duplicate our efforts and maximise positive outcomes for children. To this end, we work in partnership with many organisations around the world.
So this is where the Martin James Foundation has come from. Together, we can make a global contribution to a movement which sees the family as the best unit for children to grow up in, as opposed to children's homes and orphanages.
We do what we do because we are passionate about young people.
And we love what we do.
Join us in the global movement to end the era of orphanages.