To celebrate International Women's Day, we are highlighting some of the remarkable women working in family-based alternative care for children that we are privileged to know, partner with, and learn from worldwide.  
We begin with Abyz Wigati.  
Mrs Abyz is a mother, child, and family counsellor at Harum Family Center, our partner organisation in Indonesia. She cares deeply about children growing up in safe and healthy families and is dedicated to supporting parents and carers to provide nurturing environments for children.  
Since 2005, she has provided parenting lessons for parents from various backgrounds, including those who are marginalised and at risk of becoming street-connected as well as middle- and upper-income families. She strives to support parenting that always prioritises the child's best interest because she believes that outcomes later in life can be significantly impacted by a child's upbringing and access to education. Through her lessons, she has found many people have developed a new and deeper awareness that all children need a safe family to grow and develop optimally, and they have been able to apply the lessons to their own lives and families.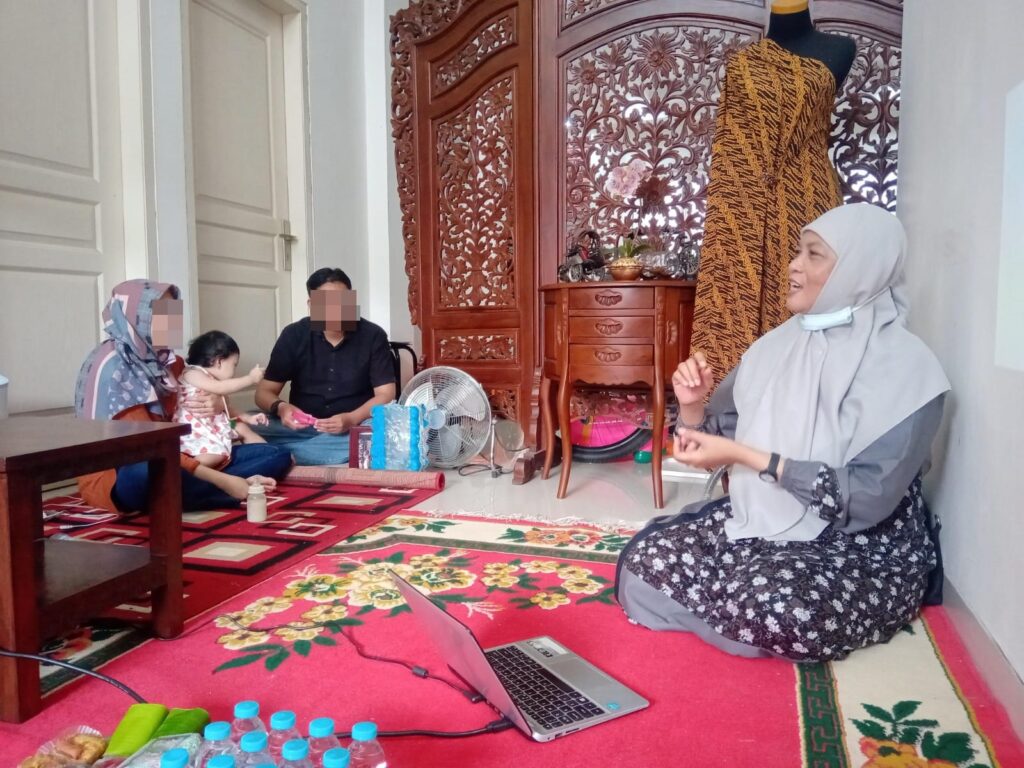 In addition to parenting classes, Mrs Abyz also works with foster care families by providing guidance, counselling, and other support, including home visits, parenting and foster care peer support groups, consultations, and talent mapping, to name a few. These support foster carers to feel calmer and more comfortable when dealing with issues related to caring for children, such as connecting with youth and communicating with children about their origins.  
She has found that parents and foster carers receiving support from counsellors gives them the courage and confidence to care for children and advocate for other families to consider being foster carers. 
"Future living conditions are the impact of how adults currently treat children. If we care about children's current conditions, it means we have built a better life for the future," shares Mrs Abyz.  
To learn more about our work with Harum, visit: https://martinjames.foundation/partner-harum-family-center/