To celebrate International Women's Day, we are highlighting some of the remarkable women working in family-based alternative care for children that we are privileged to know, partner with, and learn from worldwide. 
Mamy Francia Robivelo is a social worker with FAMadagascar, our partner organisation in Madagascar.
After obtaining her social worker diploma in 2011, she launched her career in rural development, working with both governmental and non-governmental organisations, including being a technical advisor to one of the senate members. In that role, she was to work with decentralised communities in the development of their social projects. During this time, she began to see the gaps in the support for families, women, and children – the core of development.
Witnessing these gaps inspired her to transition to work with FAM in 2020 to support them in reaching their objectives, which were in line with her own, of protecting and advocating for families.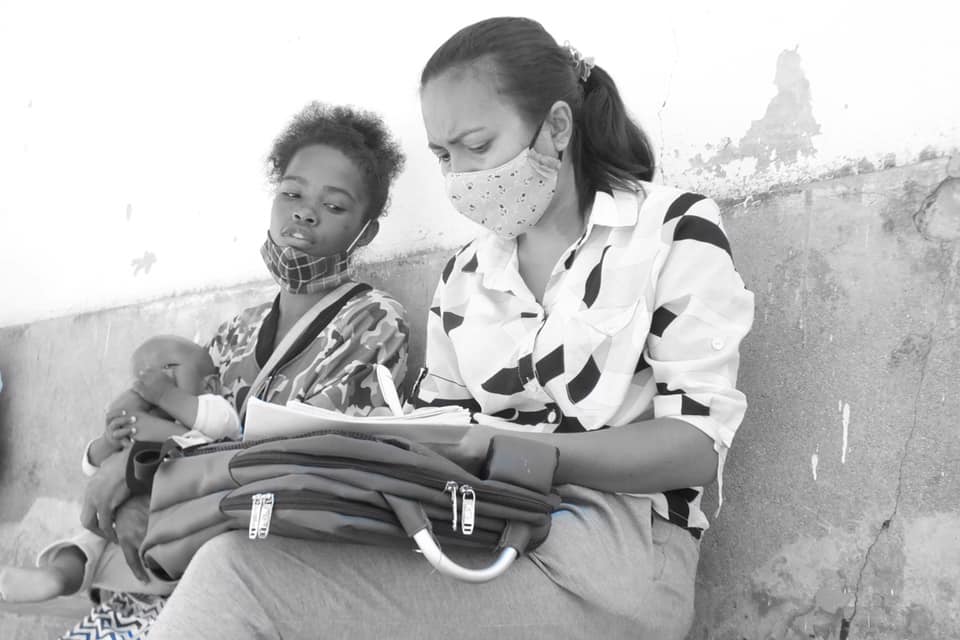 By working closely with families, she observes that every woman who has given birth does not want to be separated from their child at any cost and knows that child abandonment can be reduced and one day eradicated if the proper supports are in place for families.
"I see the problems and psycho-social challenges women go through, and I support them to become autonomous because I am convinced that women can be the difference and will make the difference in their and their children's lives," says Mamy.
Many people do not understand that Mamy's work relates to child protection. However, the truth is that ensuring that children can remain with their mothers and families protects children and generations to come. Mamy says she is grateful for every experience she's had, even the difficulties and failures because they have helped her grow and become who she is today.
Learn more about our work with FAM HERE.