The 27th of September will mark the launch of the Martin James Foundation in Birmingham.
The Martin James Foundation is a charitable organisation established by Jim Cockburn in 2018, it operates globally to benefit disadvantaged children. The Foundation collaborates with international partners to support the development of good quality alternative care for children, particularly focusing on deinstitutionalised care. This includes projects in India, Madagascar, New Zealand, Australia, Jordan and South East Asia.
The Foundation is partnered with Oxford, Chester and Bath Universities to research the importance of gender within forced migration; including issues such as the care and welfare of children, the organisation of family life and understanding the real-life experiences of children living in institutions.
Ahead of the official launch, we exhibited photos from the Jordan photography project in Grand Central, New Street Station. The photos were taken at The Hope Centre in Jordan by photographer Kate Green, and some of the children within the Hope Centre, and commissioned by MJF.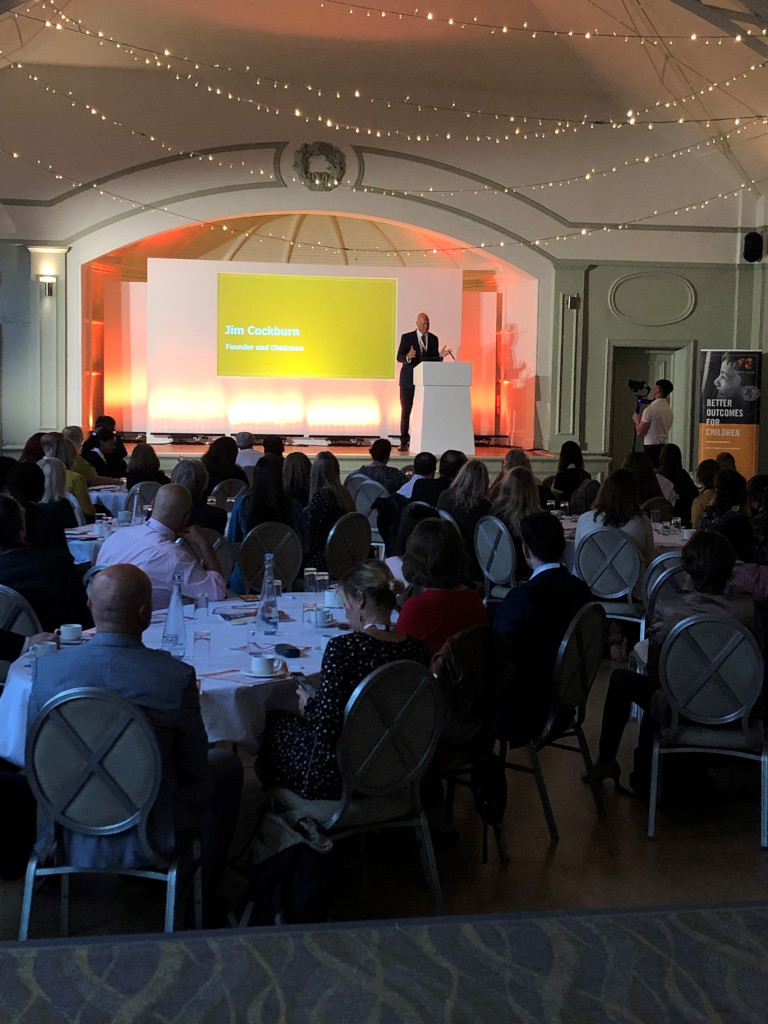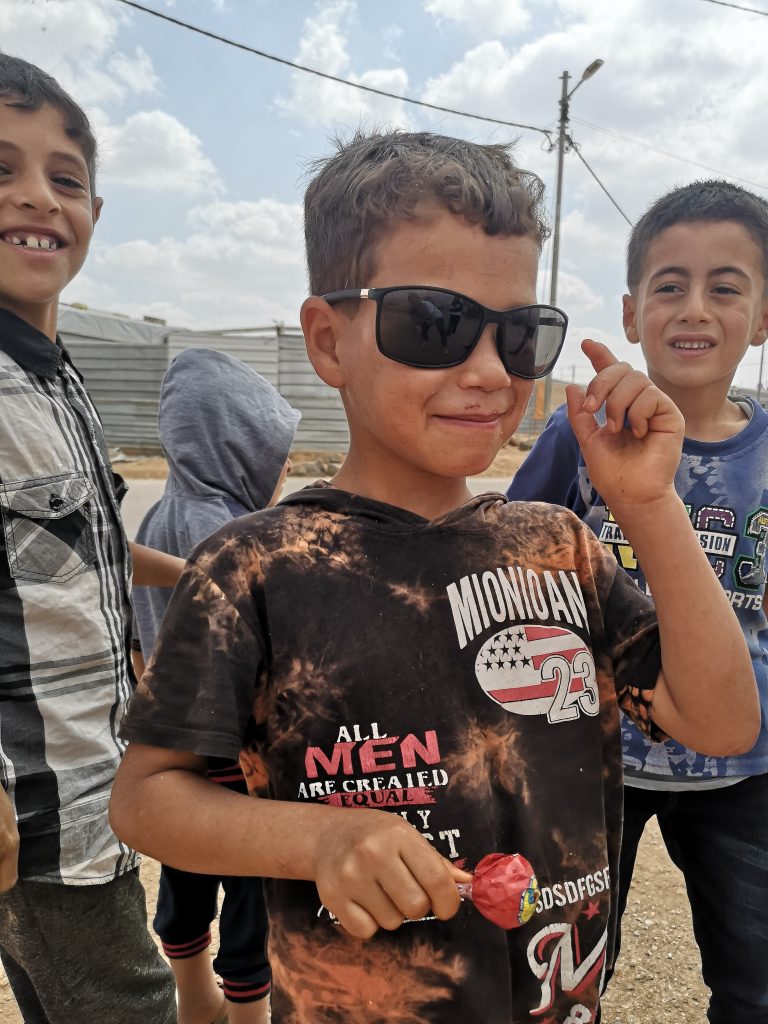 The Hope Centre is located within the Za'atari refugee camp – the world's second largest, which currently houses over 80,000 Syrian men, women and children. The project played a huge role in the therapy for these children, including psychosocial and speech therapy.
However, the photos also give a glimpse into the reality of these children's lives and the conditions that they are forced to live in. MJF's projects work hard to raise awareness of the harsh conditions surrounding families.
We are excited to raise awareness and celebrate the charitable work and international policy changes that MJF both has achieved and will work towards in the future.
To find out more, visit martinjames.foundation or contact us on info@martinjames.foundation.
For more information on the Noor Exhibition, see our article.
Or read this article by the BBC, https://www.bbc.com/news/uk-england-birmingham-49663480