To celebrate International Women's Day, we are highlighting some of the remarkable women working in family-based alternative care for children that we are privileged to know, partner with, and learn from worldwide.  
Anju Pun is the Country Director for Forget Me Not Australia in Nepal. She is a child rights and care reform advocate and has been working with and for the rights of children and care experienced young people, women, LGBTIQ+ communities, people living with HIV and socially excluded and marginalised communities in Nepal for almost 20 years.
Her current work focuses on:
children's right to family and alternative care,

strengthening family-based alternative care services,

preventing separation,

child protection,

anti-slavery,

care system reform,

deinstitutionalisation,

family reintegration, including for children with disabilities and children on the move. 
 Anju shares, "Being a woman and a mother by choice, I am passionate about children and women's rights issues. It is at the core of what I do every day. I love my work alongside my amazing team – the best job in the world, reuniting children with safe and loving families. What more could I ask for?"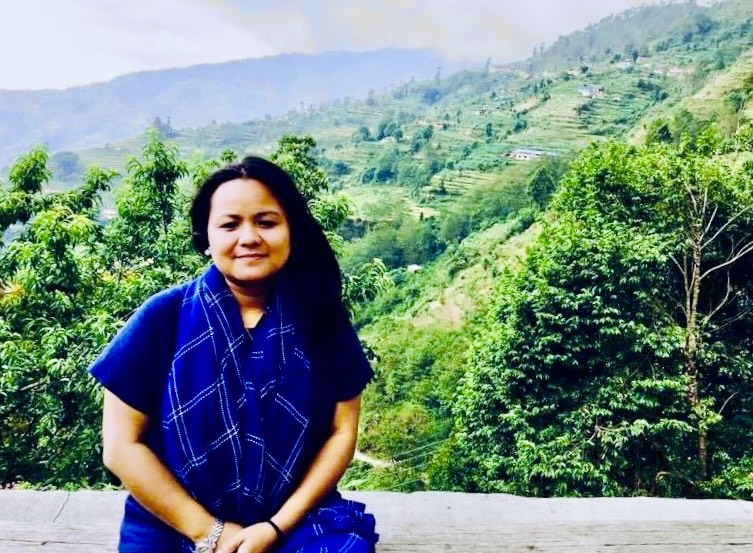 Anju works alongside a passionate team for children, care experienced young people, Nepal Government, and other key partners. She is a member of the organising committee of BICON, a regional advocacy platform of key stakeholders and young care-experienced experts driving care reform in the region and contributing to the global care reform movement. Anju also co-facilitates the Transitioning Residential Care Services Working Group under Transforming Children's Care Global Collaborative Platform.
 She and her team work hard to bring change in the systems and policies that harm children and young people. She is moved and inspired to see young girls, women and boys brave enough to question the status quo by sharing their stories and experiences as evidence and demanding their rights.
"I am inspired by the children and young people I work closely with, especially those with care experience. They have the courage and resilience to speak the truth. Their energy is infectious and keeps me young, driven and fresh at heart!" says Anju.
Anju shares that she and her daughter dream of a world where children grow up in safe, loving families. She often quotes her daughter, who, when she was ten years old in 2020, said, "You don't need muscles to be strong; you need a heart full of courage."
 Anju is proud of what she can do and achieve with her tiny-mighty dream team in Nepal and colleagues globally and says,
"Let's not fail our children. Let's come together to move mountains and infect the world with love and kindness!"
Learn more about our work with Forgot Me Not HERE.